Neil Gaiman: rosalarian: I had enough messages... →
rosalarian: I had enough messages last night to the extent of "I'm a medical professional, and even by the brief description of your symptoms I can say this is more than green tea and honey is going to fix," that I gave in and called my doctor. I explained that I didn't have health…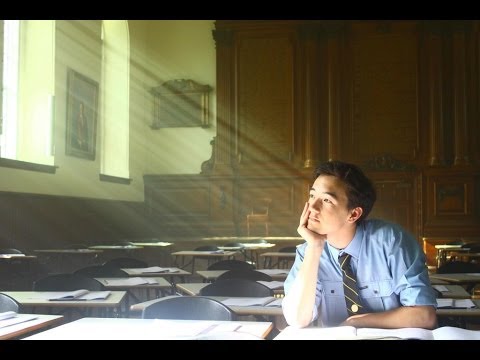 gildedautumn asked: 30 дни - 30 ЛГБТ въпроса, от които си отговорил селективно точно на един? ;D Искаме останалите 29! ^_^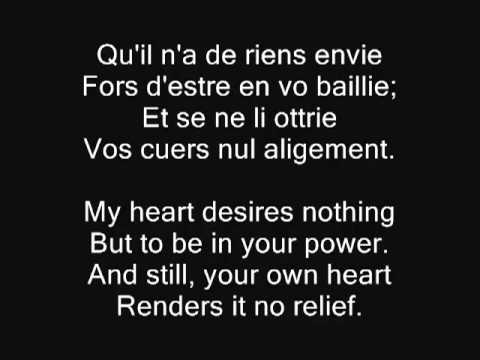 30 дена 30 лгбт въпроса - ден 27: Любим сайт (или блог, тъмблър) на лгбт тематика? 1) Фейсбук, където прекрасните ми приятели (били те лгбт или не) не престават да публикуват статуси, картинки, песни, коментари, статии и на лгбт тематика и така не забравям колко забавно и вълнуващо е да си гей и 2) Тъмблър, където прекрасни непознати правят същото, по друг начин :)
Anonymous asked: Not sure what language you speak but hello, I hope you are having a lovely day! x
Reblog if you want anonymous questions.
Reblog if you want weird and wonderful asks.
30 дена 30 лгбт въпроса - ден 26: Любим виц за лгбт хора (всеки трябва да може да се посмее на себе си)? Този :) Повикал Сър Хенри сина си и му рекъл:  - Сине мой, вече си голям, замислял ли си се за женитба? Какво ще кажеш за лейди Анна? Тя е от знатен аристократичен род, по майчина линия е приближена до Бъкингамския дворец…  - Не, тате, не я искам!  - Добре тогава, какво ще кажеш за мис...
30 дена 30 лгбт въпроса - ден 25: Обидна дума, използвана за обозначаване на лгбт хора, която мразите, или такава, която сам употребявате? Въпросът е много интересен и се отнася до една от характеристиките на движението за гей-освобождение: лгбт хората са взели някои от обидните думи, използвани по техен адрес, и сега ги използват за себеобозначаване, като в този процес са успели дори да накарат...
"Нека крещим стиховете си по улиците… Нека предсказваме земетръси!"
– Джак Керуак в писмо до Алън Гинсбърг
If you are interested, you can check out my English-language blog: mygeekygayness
30 дена 30 лгбт въпроса - ден 24: Най-нелепият аргумент, който сте чувал за лгбт хората или по лгбт въпрос? "Бракът е запазена търговска марка на хетеросексуалните хора"
"Единствените хора, за които ме е грижа, са хората на изкуството и хората, които..."
– Оскар Уайлд (via witchfinder-general)
1 tag
"He finished the painting yesterday noon. Now he studies it in detail. He has painted him in a gray unbuttoned coat, a deep gray; without any vest or any tie. With a rose-colored shirt; open at the collar, so something might be seen also of the beauty of his chest, of his neck. The right temple is almost entirely covered by his hair, his beautiful hair (parted in the manner he prefers it...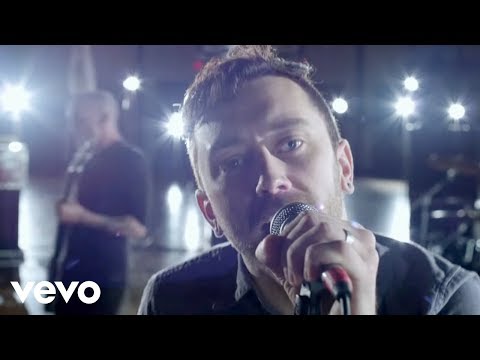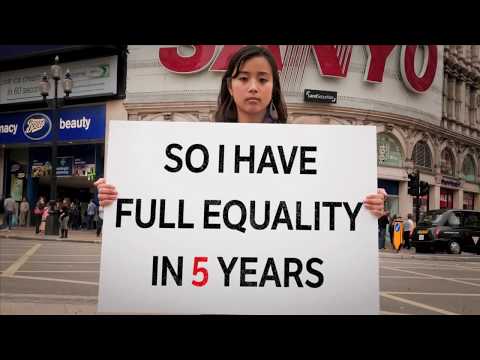 NEIL ARMSTRONG | 1930-2012 →
mas-studio: (Apollo 11 mission commander Neil Armstrong took this iconic photograph of Buzz Aldrin walking on the moon. © NASA)  "Houston, Tranquillity Base here," Mr. Armstrong radioed to mission control. "The Eagle has landed." "Roger, Tranquillity," mission control replied. "We copy you on the ground. You've got a bunch of guys about to turn blue. We're breathing again. Thanks a lot."...
explore-blog: "Algebra is not just the language of mathematical elites, it is one of the cornerstones by which we have emerged from a peasant society, ruled by the small elites sometimes capable of abstract thought, to become a complex, vibrant democracy. Algebra has helped us to rise beyond the simple understanding of immediate, tangible experiences and frame questions and look for the essential...